Creating grooves, setting moods.
A one-stop provider of original instrumental music for television. Jazz, Latin, tension, piano, hip hop, funk, dramedy and much more. Visit the Music page for recent works.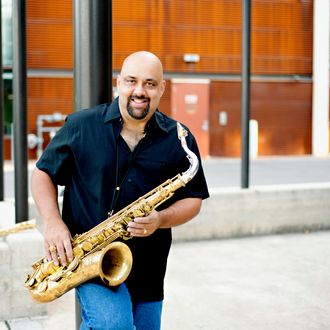 Paul Croteau
Composer, Multi-instrumentalist
With decades of experience as a freelance sideman, Paul now focuses on composing for television. Today his music can be heard on shows such as ATL Homicide, Catfish, Ghosted, Keeping Up With The Kardashians, NBA Crunch Time, Total Divas, The Young and the Restless, WWE and dozens more across 25 countries.